Following months of planning and a period of interviews, THE BLACK POUNDS PROJECT is thrilled to announce the names of the first black owned SME businesses in the West Midlands to benefit from the organisation's FREE Mentorship Programme.
THE BLACK POUNDS PROJECT (BPP), founded by Birmingham playwright CJ Webley in 2020, aims to help black businesses who have been severely hit and at risk because of COVID-19, continue to contribute to the regional economy.
Sue Bedward founder of Midlands Business Leadership Academy and member of the interview panel said "In the current climate we are delighted to welcome onboard our first cohort of eight-businesses, who will receive mentoring, coaching, workshops, business support and advice services through the BPP.  The high calibre and the diverse range of products and services they offer is exceptional and we look forward to helping them take their businesses to the next level in building capability, capacity and a stronger local economy for the West Midlands, #blackbusinessmatters."
Those announced were amongst thirty businesses to make it to the shortlist.
The West Midlands-based businesses confirmed are: Fiona Morrison, Fegus Designs offering a range of eye catching and vibrant merchandise and art for children, with a strong emphasis on diverse characters; Craig Markham,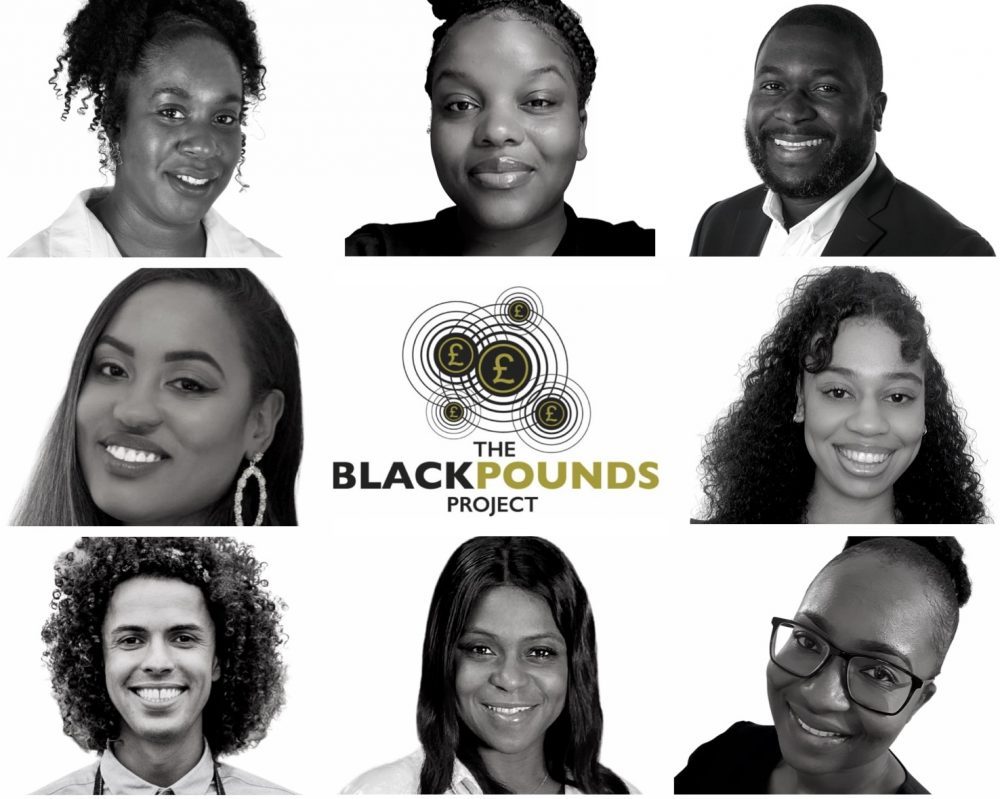 Bubble Bar a full service bar with a full range of local beers, ciders, wines, guest cocktails, gins and soft drinks served from a vintage caravan; Christianne Lee, Broke and Beautiful UK creating a brand for girls  who want a luxury handbag on a budget and on-trend for each season; Dave Daniels, Ms Tita Coffee a distinct, luxury and hearty coffee brand, born in the Jamaica Blue Mountain region; Ebony Hemmings, Breathe in Media helping businesses to maximise their digital platforms and engage with their audience through social media, video and content marketing; Kenya Mcfarlane, Natju  providing a range of freshly made natural juices, teas and a popular detox programme to suit all budgets; Ayisha Hamilton-Amos, Yeesh LTD a skincare and haircare beauty brand that specialises in naturally sourced products allowing men and women to take back control of what they allow on their skin and crown and Cleo Wright, Cleo's Kitchen providing tasty healthy, vegan desserts and treats.
Founder CJ Webley said "This Mentorship scheme will offer access to a pool of professional advisors who are dedicating their services for free to help kick start the businesses for when we come out of lockdown.  Topics covered will include professional development and coaching, training in becoming legally and regulatory compliant across all areas and, where necessary, funding to help with digital and branding strategies, marketing materials, set up costs, graphic design and finance management."
THE BLACK POUNDS PROJECT will support each business over a twelve-month period and, as the project develops, the team will compile a directory of high quality, professional black owned businesses that everyone can benefit from.
THE BLACK POUNDS PROJECT launched its fundraising page in June 2020. For the project to support as many black businesses as possible during this time, further funding is desperately needed.
For individuals or large businesses wishing to make a donation please go to www.blackpoundsproject.org
Full details of all businesses on the FREE Mentorship programme can be found here www.blackpoundsproject.org/mentorship-programme-launched/
A full list of The Black Pounds Project Mentors can be found here www.blackpoundsproject.org/about/meet-the-mentors/