We're not a jack of all trades – just masters of those that matter
People in the media can talk the talk.  But we think actions speak louder than words.  So, what kinds of things can we do for you?
Working closely with you, M7 will review your current situation and discuss your future aspirations, then advise on how to get from where you are now to where you would like to be
We will use our skills and experience built up over 25 years to produce everything you need in the way of content.  From full media packs, press releases, facts sheets to blogs, social media content and podcasting
We will identify the stories you should be telling and create a tailored communications strategy that will target your customers and the channels you need to reach them
We organise events that get you noticed, video content and photography that reflects your brand, media interviews and, if needed, crisis PR that protects your business reputation
Regular contact to review progress and plan activities for the next few months
Whether you are a start-up or scaling up we can offer all the core services you need.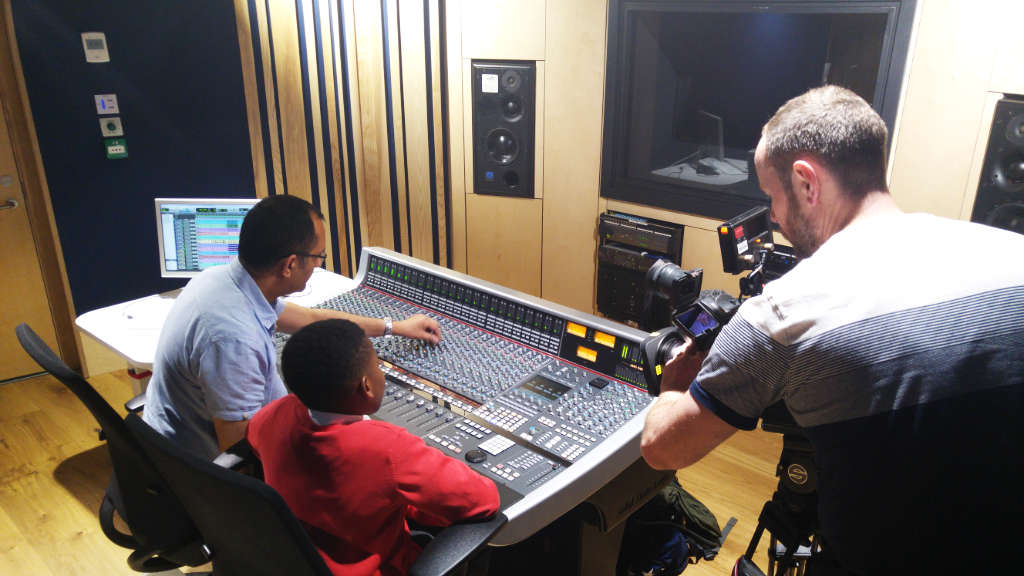 "Mandy is a delight to work with, easy to be around, and she simply gets the job done"
Simon Duggall, Music Producer/Writer at Simon & Diamond
"M7PR pitches their client's messages persuasively, but also researches and understands the styles and needs of particular media and is therefore willing to make content bespoke for each journalist."
Steve Dyson, DysonMedia and former Editor of Birmingham Mail
Clients
In-house and Consultancy