Let's start a beautiful relationship
The world is awash with communications gurus, social media wizards and branding ninjas.  So why us?
Why not do it yourself?  For the same reason you hire an accountant, lawyer or any other professional expert.  You're too busy, you don't have the skills and acquiring them is not feasible – if you've ever taken a course on social media you know it's not as simple and easy as they suggest!  And, even if you master all this, do you have the time to put in the consistent daily effort that is required for successful promotion?
So why hire M7?  Because:
You don't pay for hefty overheads
It's our business and we take personal pride in making sure we do a great job
Over 25 years' experience that covers everything from traditional media to all things social
We understand the full media landscape and have a great network of media contacts – national, regional, local – as well as international – including influencers and partners
Instead of just filling a space with content we create compelling stories with great hooks that journalists and bloggers love to run, and audiences love to consume
We maximise results by creating a well-prepared strategy and plan – everything we do for you works in synergy to create a consistent brand story which achieves your objectives
If we need extra help with things like video, photography, design or marketing, we work with trusted partners
We're very user-friendly – caring but professional, chatty but results driven, passionate about what we do but down to earth with it
"It's been great working with M7PR because of the passion and energy delivered in reaching target audiences. We've been featured on radio, television as well as glossy magazines."
Dharmesh Rajput, Head of Birmingham Indian Film Festival
"Mandy has worked hard to get me media interviews and recognition for my work. Her fees are good value for the time and effort she has put in, as she already has the contacts and knows her market."
Terry Hyde MA MBACP.  Psychotherapist, Counselling for Dancers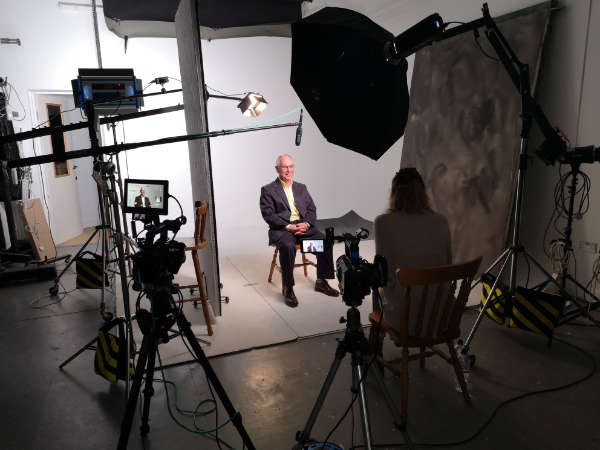 Our Services
We're not a jack of all trades – just masters of those that matter
Working closely with you, M7 will review your current situation and discuss your future aspirations, then advise on how to get from where you are now to where you would like to be
We will use our skills and experience built up over 25 years to produce everything you need in the way of content.  From full media packs, press releases, facts sheets to blogs, social media content and podcasting
We will identify the stories you should be telling and create a tailored communications strategy that will target your customers and the channels you need to reach them
We organise events that get you noticed, video content and photography that reflects your brand, media interviews and, if needed, crisis PR that protects your business reputation
Regular contact to review progress and plan activities for the next few months
Clients
In-house and Consultancy