It's really hard for a business to get any attention these days 
Attracting new customers is a struggle – if they can't even see you, what are the chances?
M7 has been helping clients overcome these problems for the past 25 years. However, recent months have been especially tough for many. We've been working hard to help them adapt their strategies and messaging to the rapidly changing circumstances. 
Our years of previous experience have proved invaluable – we've successfully come through a few downturns, upheavals and crises in our time!
How can we help busy business owners like you?
We can guide you through the media minefield, so your efforts are not wasted
We have the contacts and the know-how to make sure your messages reach the right people – without costing a fortune
We can put in the consistent effort required to get good results – freeing you up to concentrate on what you are good at
We are sufficiently creative and media savvy to get the attention you need and the customers you want
Our Services
We're not a jack of all trades – just masters of those that matter
Working closely with you, M7 will review your current situation and discuss your future aspirations, then advise on how to get from where you are now to where you would like to be
We will use our skills and experience built up over 25 years to produce everything you need in the way of content.  From full media packs, press releases, facts sheets to blogs, social media content and podcasting
We will identify the stories you should be telling and create a tailored communications strategy that will target your customers and the channels you need to reach them
We organise events that get you noticed, video content and photography that reflects your brand, media interviews and, if needed, crisis PR that protects your business reputation
Regular contact to review progress and plan activities for the next few months
"M7PR have been our chosen promotion and media relations partner. They are incredibly well positioned to help grow the brand awareness of the business and have created opportunities and exposure in the press and radio."
Dance Clinic,  Specialist In Dancers Injury Solutions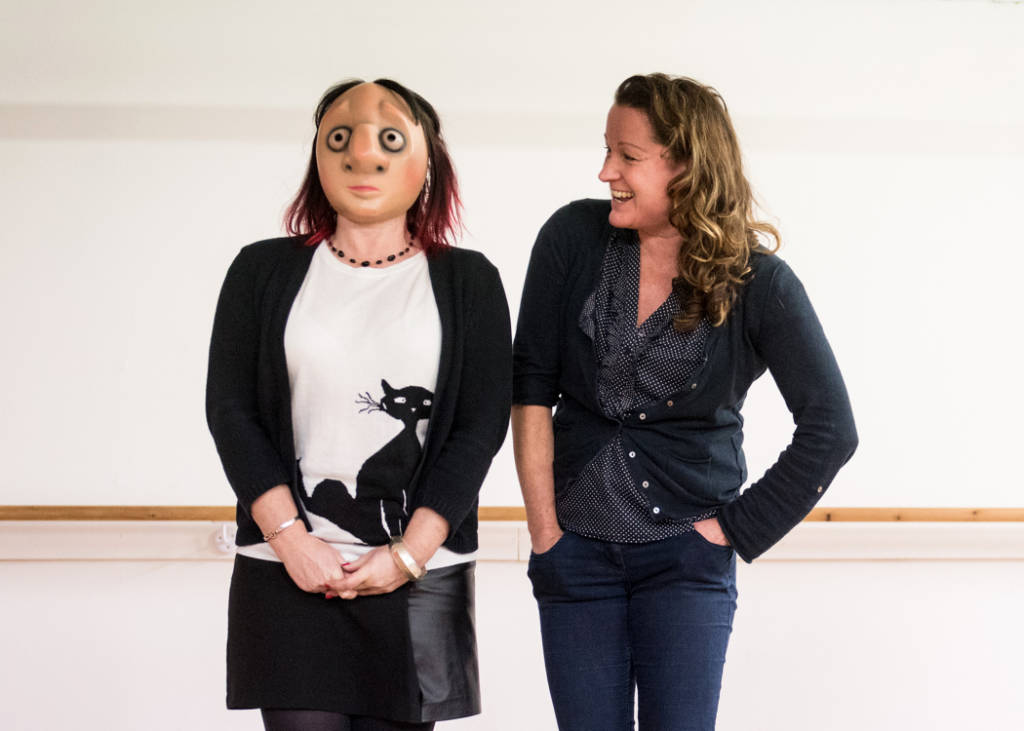 "Mandy is so brilliant to work with – she's supportive and generous. She has great contacts and gives the best advice. And she's a lovely person!"
Rachael Savage, Artistic Director, Vamos Theatre
"I love working with Mandy Rose at M7PR. She has excellent PR skills and has been successful at raising my media profile."
AA Abbott, British Crime Thriller author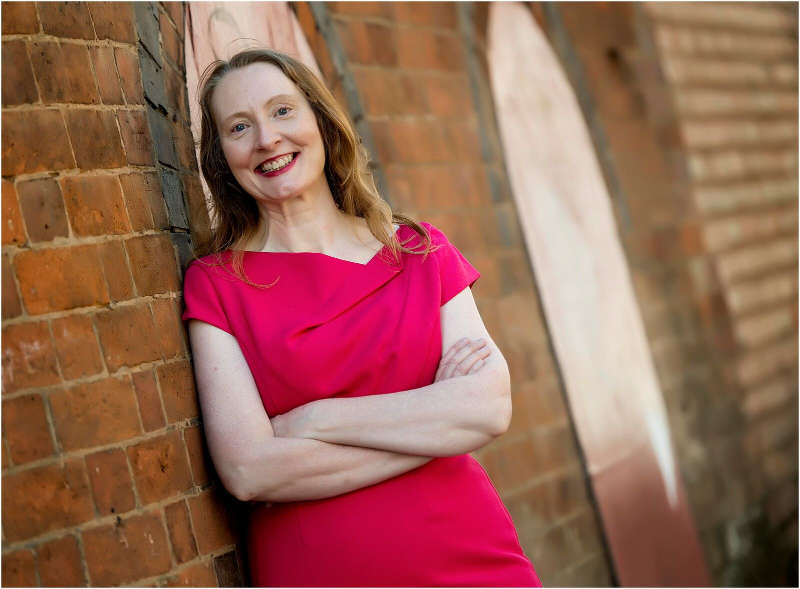 Clients
In-house and Consultancy