Why choose public relations?
What are people saying about you or your organisation?
"A good PR story is infinitely more effective than a front page ad."
"If I was down to my last dollar of my marketing budget I'd spend it on PR."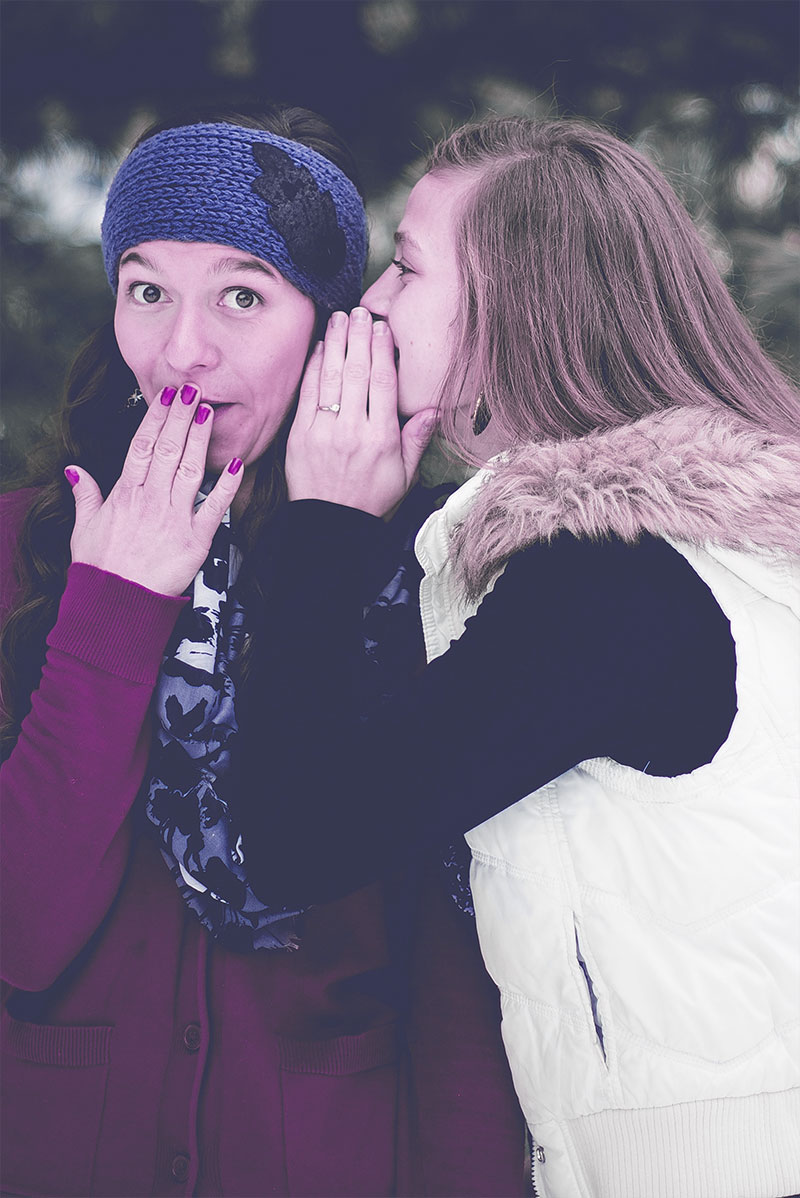 There comes a time...
There comes a time when your organisation may need to increase revenue, seek growth, and attract investment. It could be that you want to enhance your public profile, launch a new product, announce a new member of staff, or, simply talk about your achievements whether it be sustainability, awards or contribution to the local community.
Telling your story
Public Relations is about telling your story to your customers or audiences reached through targeted media including radio, magazines, television, online communications and networking to name a few.
Presenting a balanced story of your organisation, whilst protecting your brand,  is vital to maintaining success in a highly competitive world.
Your Reputation, Your Revenue
Public Relations is an integral part of your business strategy which can affect your reputation, revenue and actively keep your business, product, new production or artist in the news and ahead of your competition.
Whilst everyone can self publish, and are doing so all over the world, messages and stories are not always clearly thought out or maintained. M Seven will work closely with you to provide an innovative, tailored and targeted news strategy. We'll announce your key messages across the press and social media using a wealth of contacts cultivated over 20 years to deliver your ambitions and help you stand out from the crowd.